About Faculty Senate
The purpose of the Faculty Senate is to serve as the instrument through which the faculty of Appalachian State University considers and acts on university matters. To this end, the Faculty Senate participates in the formation, implementation, and review of university policy.
Next Meeting
Meeting Date: Monday, November 11, 2019, 3:15 pm in I. G. Greer Room 224
Agenda Items Due: Items due to Faculty Senate Office (facsen@appstate.edu) for inclusion on the agenda by Wednesday, October 30, 2019, 5:00 pm.
Executive Board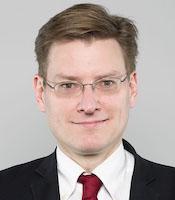 Michael Behrent
Andy Koch
Trent Spaulding